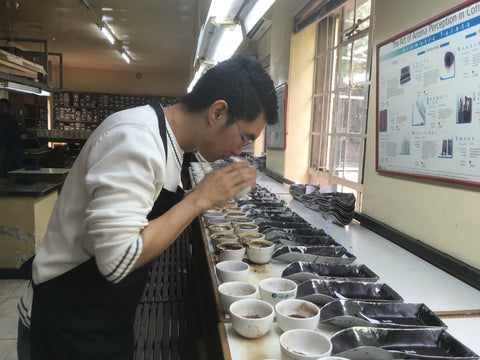 Please meet Ben, our Co-Founder and Head Roaster at Win City Coffee.  Ben has over 20 years of coffee roasting experience.  We know the coffee we produce is of its highest quality and taste to perfection when it is blended and roasted personally by someone who only thinks and talks only about coffee 24/7.
Since Win City Coffee's establishment in 2016, Ben has been personally involved at every step of our coffee production to ensure our customers receive the best quality coffee everyday. 
Follow us on Facebook and Instagram to learn more about us and keep up to date on our latest seasonal offerings!