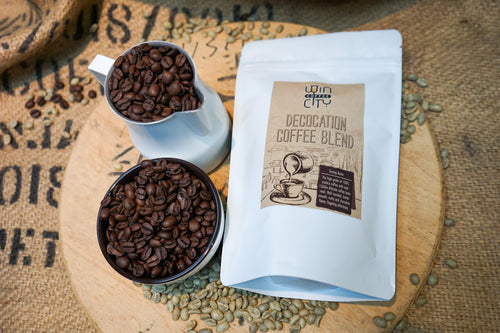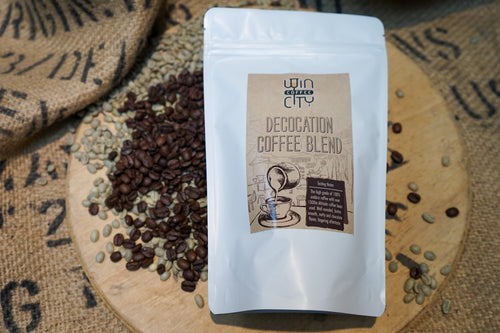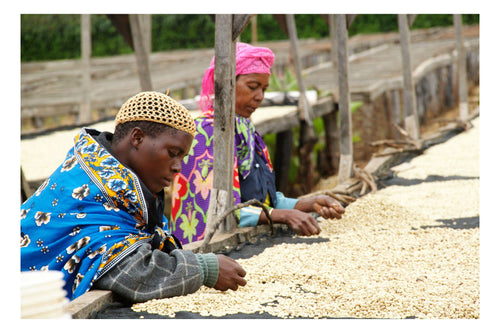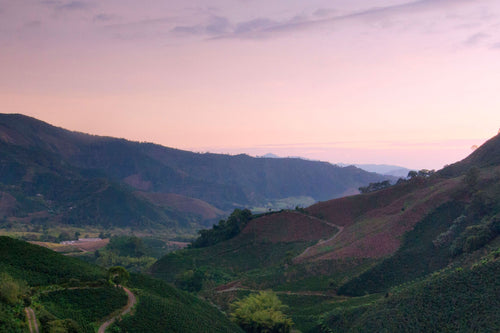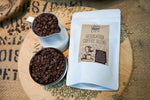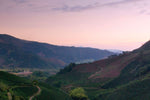 Decocation Blend
Sale price Price $128.00 Regular price Unit price / per / 200g
Decocation Blend is our simple but yet one of our most unique espresso blends. Perfect for filter and boiling extraction brewing methods.
*To ensure freshness, we only sell 1Kg packages in whole bean.
Roasting Level
Medium Roast (Full City Roast)
Tasting Notes
Flavour : Nutty, chocolate
Body : Buttery-smooth, well-rounded
Our Choice of Beans
100% high grade arabica coffee grown from altitude of 1300m.